5 Best Checking Accounts For Bad Credit You Can Open Online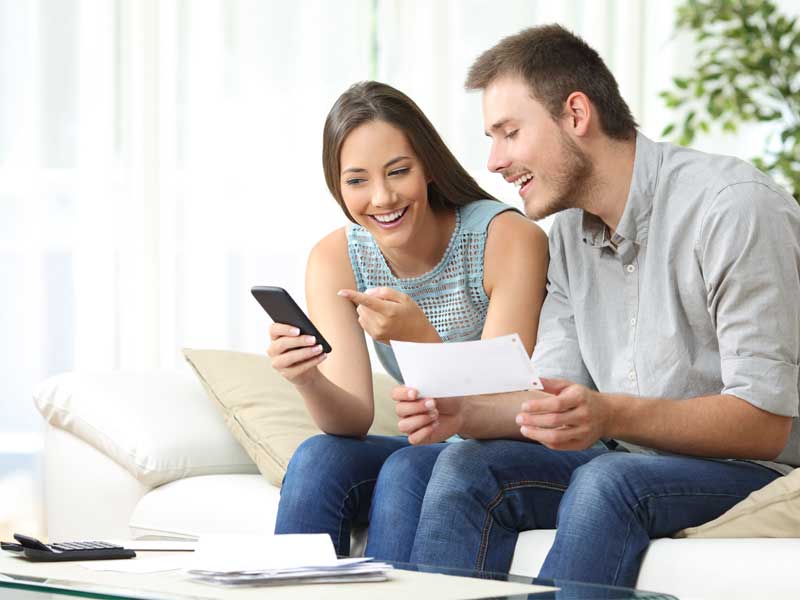 Traditional banks offer the best option for building a lasting banking relationship.
When choosing the best checking accounts for bad credit, it's important to know your options.
Don't let bad credit stop you from opening a bank account but be sure to watch out for a few costly features. For instance:
High monthly service fees
Limited ATM Network
Costly overdraft fees
Monthly fees for bank accounts for bad credit are common. However, you want to avoid extreme monthly fees. There's a popular bank (I won't mention the name), that has a checking account for bad credit that charges an outrageous $25 a monthly service fee! 
While most checking accounts for bad credit have a monthly service fee, that fee is generally reasonable and can be  waived after 12 months of good account management.