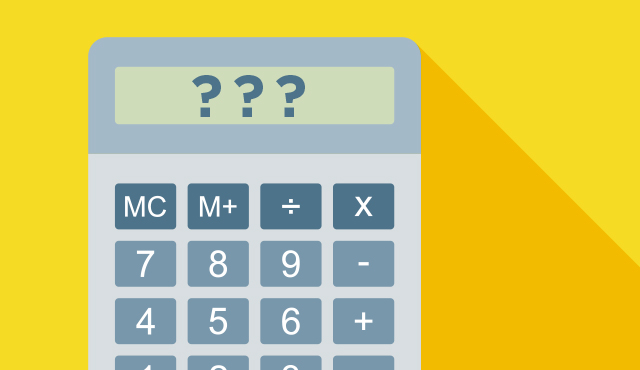 Subscribe To Our Newsletter
Get updates and grow your money faster.

Online Banking
Get paid early up to 2 or 3 days to get a jumpstart on paying essentials like rent, utilities, or cell phone.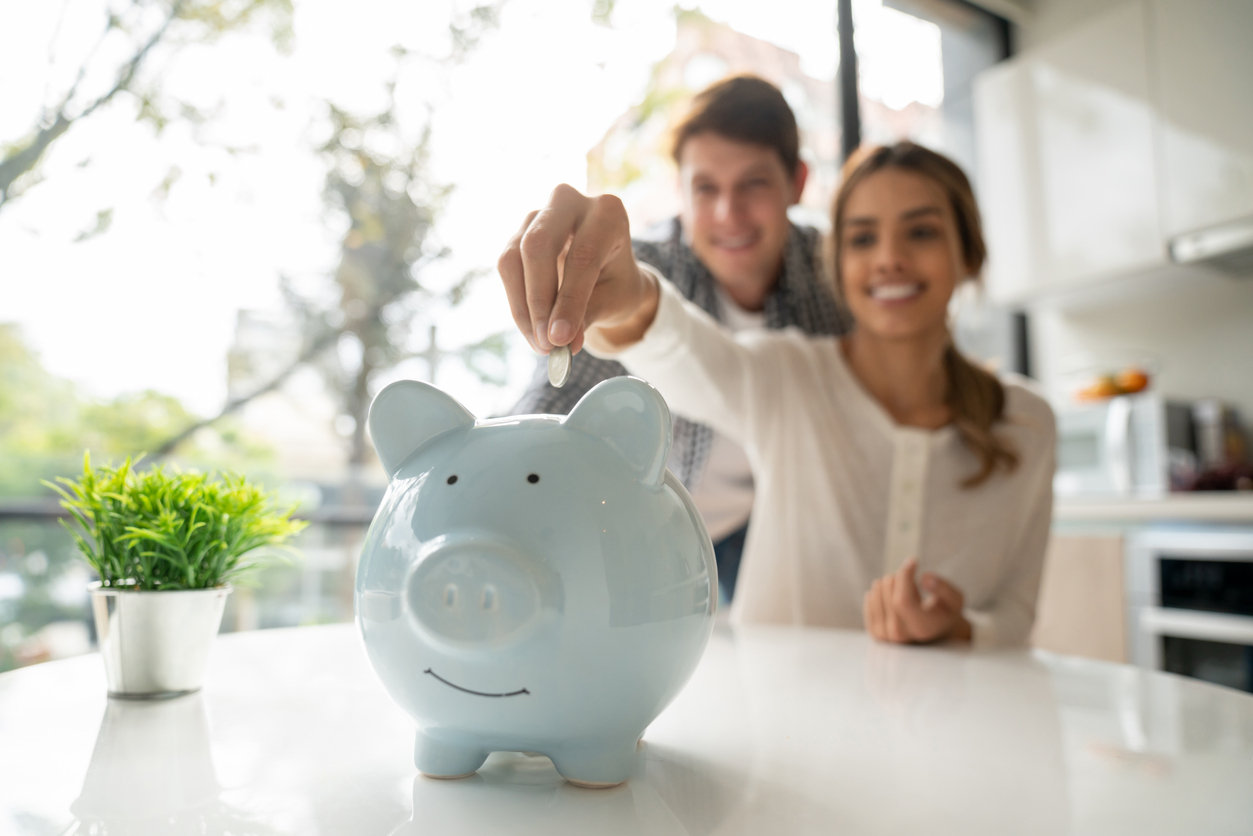 Savings Accounts
Online savings accounts offer higher rates than the national savings average helping to grow your money faster with the magic of compound interest.