APY Calculator: Find out how much interest your money can earn
Use our APY Calculator to see how to grow your money faster. Reach your savings goals with a high interest savings or money market account.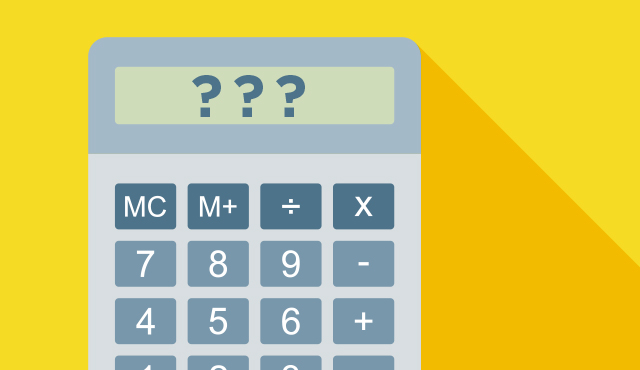 Subscribe To Our Newsletter
Get updates and grow your money faster.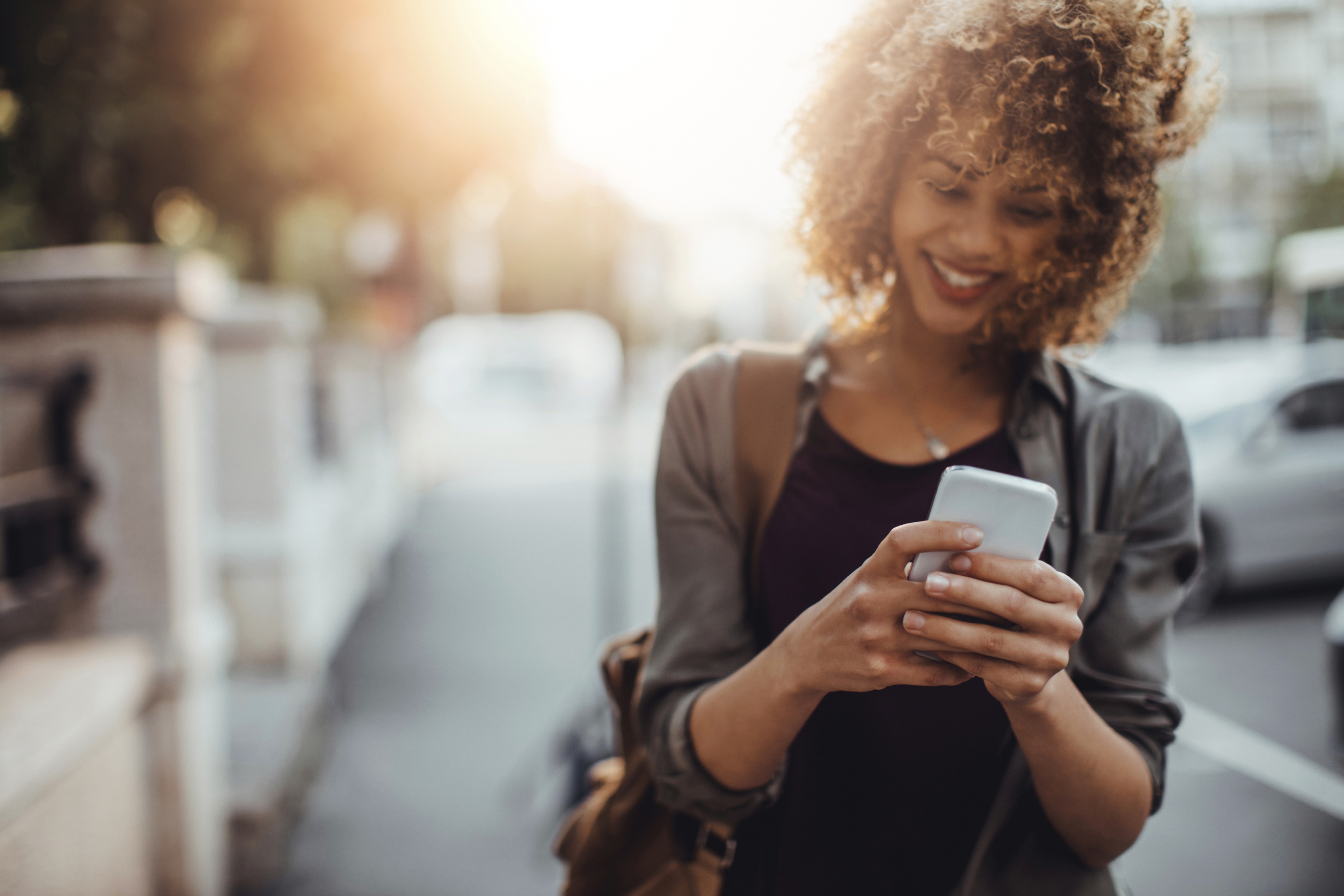 Second Chance Banks
Second Chance Banking: Ultimate list of banks and credit unions that offer second chance checking accounts in ALL 50 States.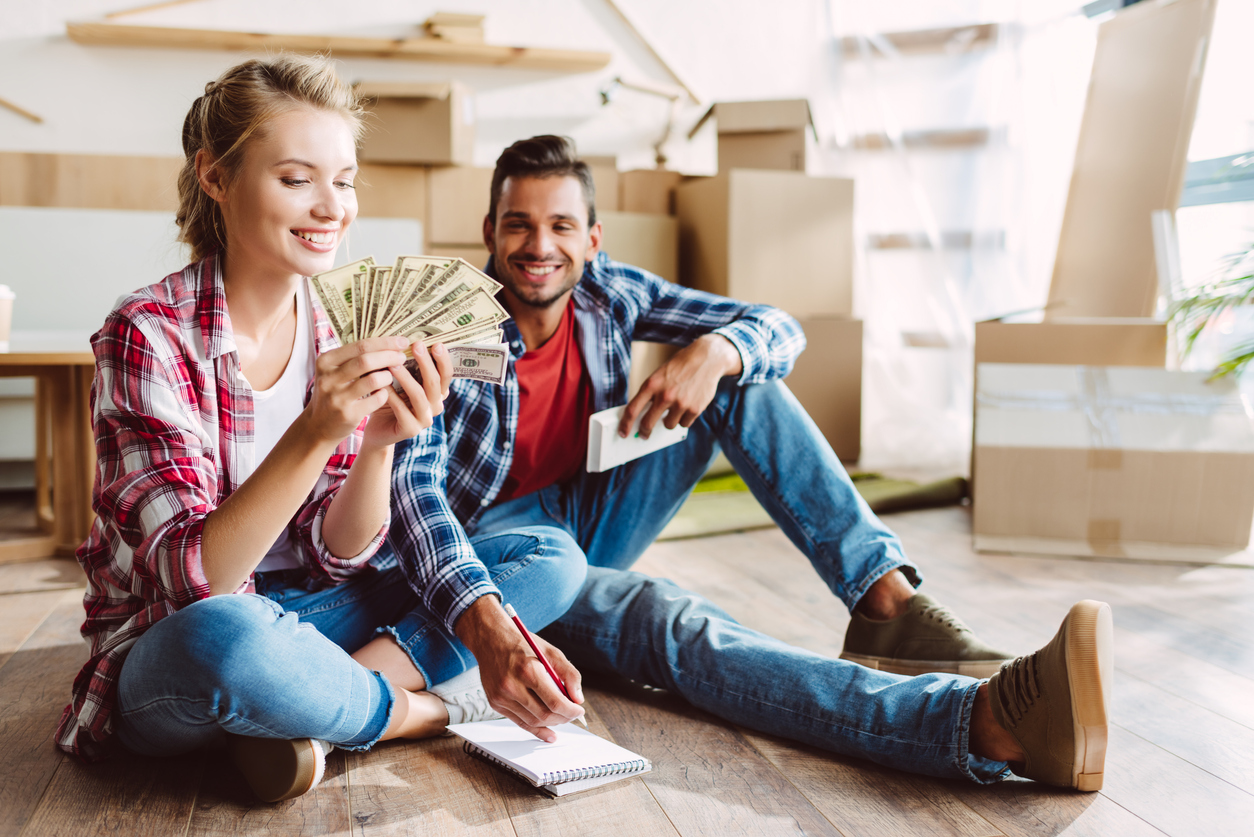 Bank Bonus
Make easy money with checking account bonus offers. Some banks are paying up to a $300 bonus to open a new account.