APY Calculator: Find out how much interest your money can earn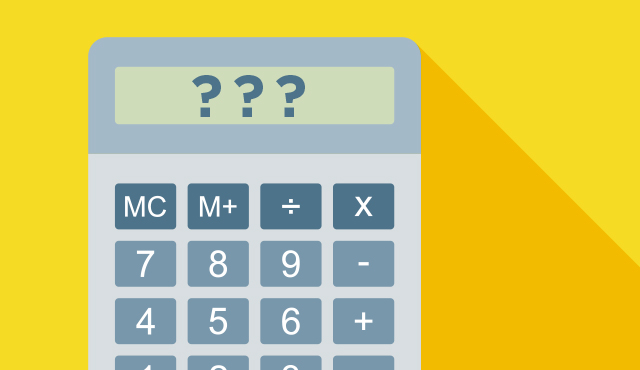 High Yield Savings Account that only requires $100 to open an account plus $100 minimum single deposit per month to earn 1.75% APY or maintain a balance of $25k.
Considering that the national savings rate earns 0.09% APY this is a good deal to grow your money faster.
UFB High Yield Savings Account will earn you 1.70% APY on balances of $10,000 and greater – more than 20X the national average. This account does not require a minimum deposit to open. Open now with $0

Open a Money Market account online today with a $25 deposit. Earn 0.75% APY with an account balance of $10,000 or more.
With the BBVA Money Market account, you will have access to an ATM card that allows you to withdraw cash when you need it.