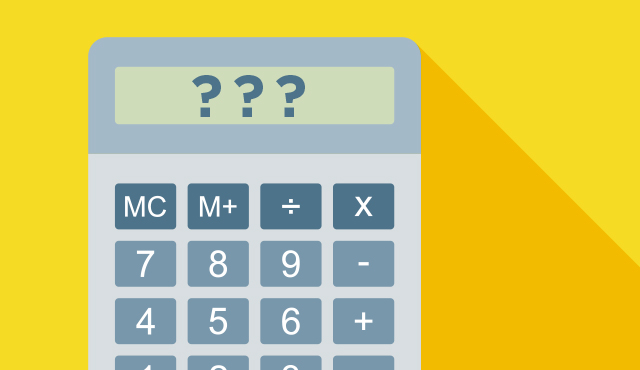 Subscribe To Our Newsletter
Get updates and grow your money faster.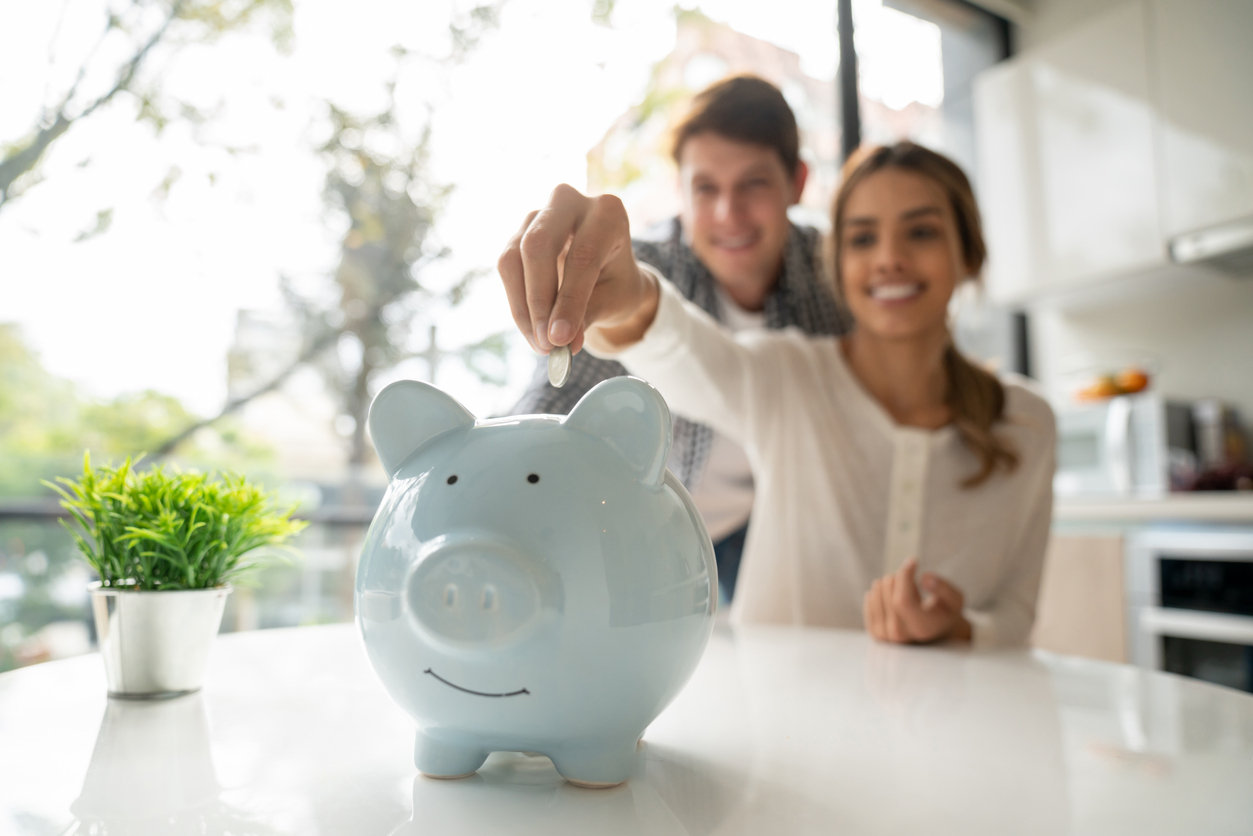 Savings Accounts
Online savings accounts offer higher rates than the national savings average helping to grow your money faster with the magic of compound interest.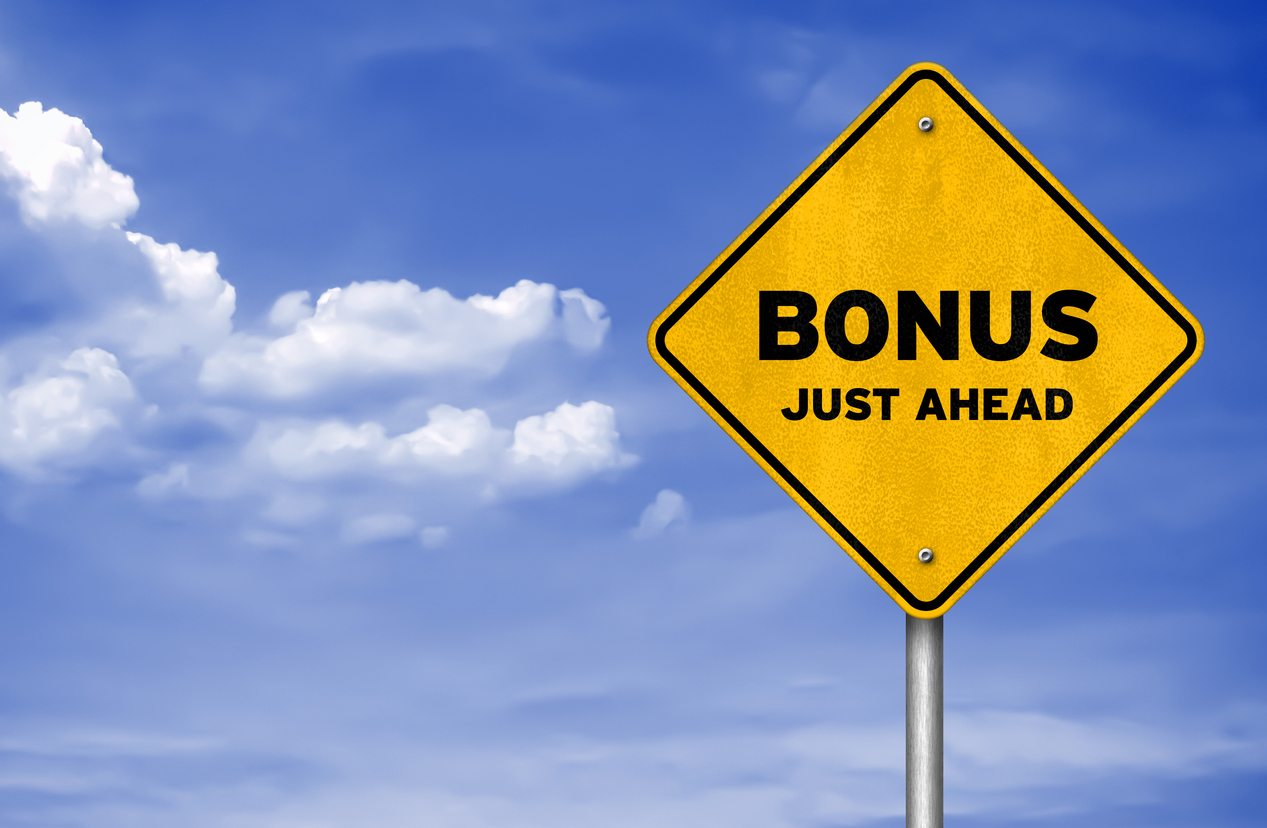 Bank Bonus
Banks and customers benefit when bank bonuses are offered. Find out how to get the best bank bonus now without a direct deposit requirement.