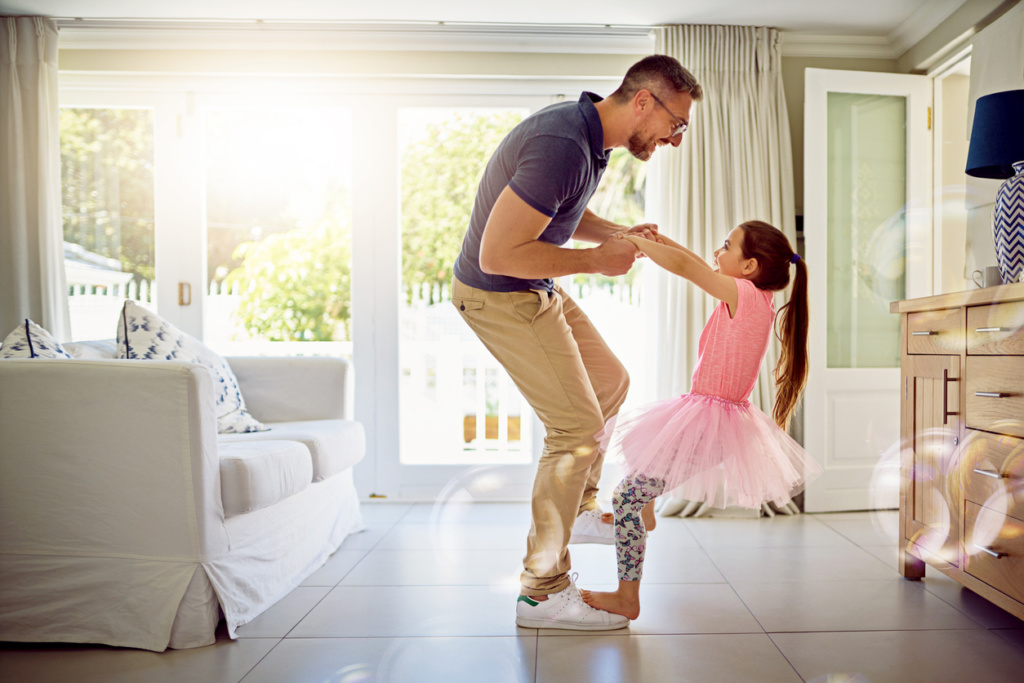 Banks are competing for your business which means you have options for the best money market account rates for 2020.
We like money market accounts because they allow you to save for the future while earning a great rate.
But the most desirable feature to money market accounts is their liquidity.
Money market accounts offer easy access when you need your money, without paying penalties for early withdrawal. Most money market accounts feature checks and a debit card.
That means you can make transactions straight from your money market account, where savings accounts typically require you to transfer funds to yourself first.
Keep in mind that both money market and savings accounts, by federal law, have the same transaction limit — six per month.
Best Money Market Rates
1. CIT Bank: 1.75% APY – $100 minimum deposit

CIT Bank offers one of the best money market rates. The bank operates primarily online-only but is available to residents in all states. With less overhead costs associated with banks that have branch locations, they can return those savings to customers. CIT Bank consistently out-pays other top nationally available accounts. Earn a better-than-average-rate that only requires $100 to open and does not charge a monthly service fee. Learn more.
2. UFB Direct: 1.70% APY – $5,000 minimum deposit
UFB Direct's money market account is very competitive among high-interest money market accounts. In fact, its rate is currently more than 20X the national average. No monthly maintenance fees with a $5,000.00 balance, otherwise the fee is $10.00 per month. Customers earn 1.70% APY on balances of $25,000 and greater. Learn more.
3. Sallie Mae: 1.50% APY – $0 minimum opening deposit


SallieMae money market account offers a high rate of 1.50% APY and does not require a minimum balance to open and no monthly service fees. Account-holders can write checks from their account and manage their account completely online at any time without talking to a banker. You can setup automatic transfers to grow your savings and deposit checks via your mobile device. Learn more.
4. State Farm Bank: 1.01% APY – $1,000 minimum deposit

State Farm Bank pays a competitive rate as long as you maintain a $500 average daily balance or have a direct deposit (ACH credit) each statement cycle. If not you'll have to pay a minimum balance fee of $10 which can reduce your earnings. The State Farm Bank money market savings account has an ATM card available. Unfortunately, the 1.01% is an introductory APY for the first 12 statement cycles when opening a new consumer money market account. Learn more.
5. BBVA: 0.80% APY – $25 minimum deposit

BBVA offers high interest with no fees plus a low minimum opening deposit of $25. The BBVA Money Market Account is a top contender at 0.80% APY. No monthly fees and daily compounding make this money market account one of the best options available. Customers also get quality mobile banking tools including mobile deposit capability to easily manage your money. Learn more.
Benefits of a money market accounts
Up to $250,000 is insured by the FDIC or NCUA for credit unions. Unlike investment accounts, earnings aren't dependent on market fluctuations. You also don't face penalties for accessing the funds, as long as you stay within the six-per-month limit.
Because a money market savings account is not an investment account, you run no greater risk for a higher yield.
See how much interest you can earn with our savings apy calculator.