Take a break and read all about it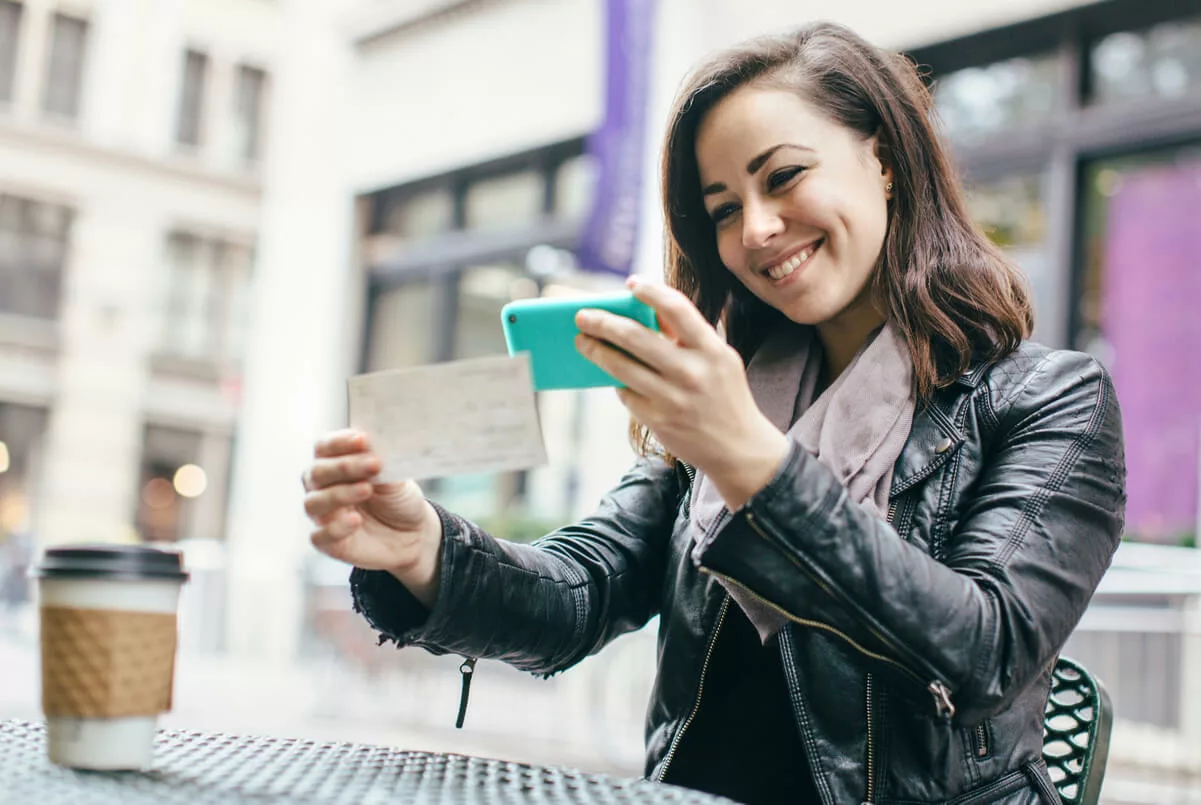 Free Checking
Review the best monthly free checking accounts with top-rated mobile apps and financial products.
Free Checking
Best Banks in Texas: Texas is a huge state with many banking options. We narrowed down a list of 10 Banks in Texas with free checking.
Banking
The numerous types of bank accounts can be confusing. That's why we've narrowed the types of bank accounts down to the basics.
Disclaimer: Our goal is to provide the most relevant and current information. However, the information is for informational purposes only and is not intended to be personal financial advice.
© 2023 Bankiful.com All rights reserved.