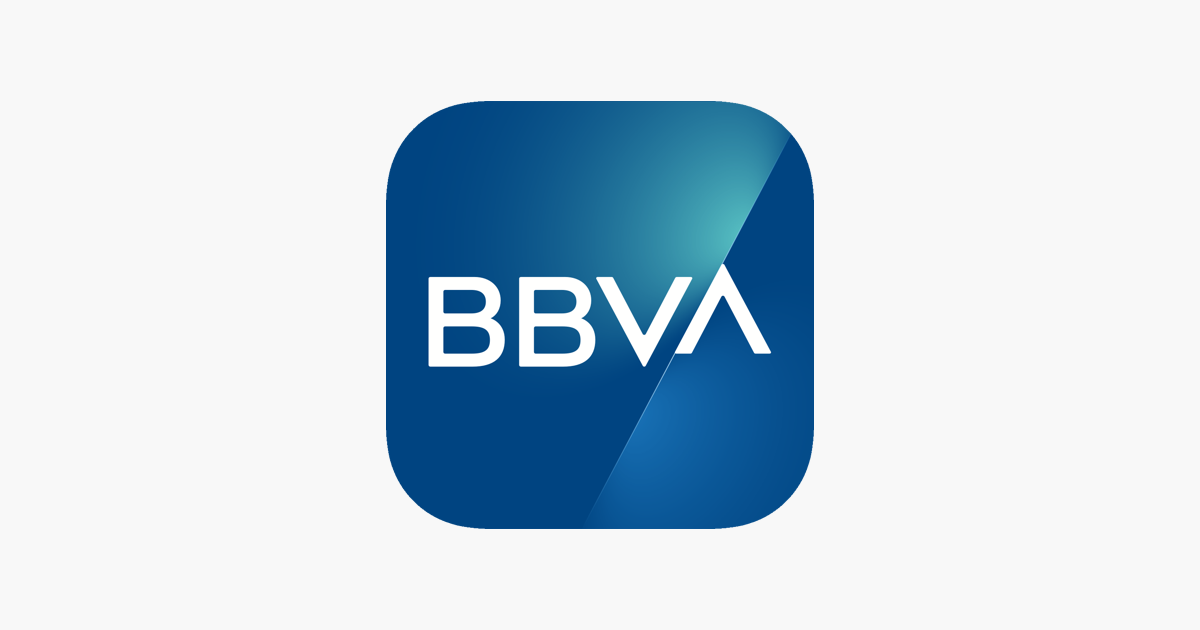 BBVA Compass, now known as BBVA Bank opened its doors in the United States on March 2, 1964, with a branch in Birmingham, Alabama as Central Bank & Trust Company.
BBVA Bank has grown to one of the nation's top largest banks, with branch locations throughout Alabama, Arizona, California, Denver, Florida, New Mexico, and Texas. But don't worry, BBVA Bank makes it easy for online banking customers to access a variety of full-service financial products.
As a leader in mobile banking, BBVA Bank offers full-service online banking with products available to residents in all states, except Alaska and Hawaii.
BBVA Bank was recognized by Javelin Strategy & Research as a Leader in its Mobile and Online Banking awards in the key categories of Customer Service & Ease of Use for mobile banking and Financial Fitness for online banking in 2018 and 2019.
With more than 50 years of service under its belt, BBVA has maintained excellent customer service efforts along with its lending commitment to small business owners.
You can become a bank customer without ever having to step foot in a branch. BBVA Bank (formerly known as BBVA Compass) offers a variety of financial products that include Checking, Savings, Money Markets, CDs, Credit Cards, Personal and Business Loans, IRAs, Mortgages and a variety of investment products.
BBVA Bank Checking Accounts
BBVA Compass began offering a completely free checking account in 2015. Online banking customers, as well as in-branch customers, can open BBVA Bank's free checking account.
BBVA Free Checking Account Details: