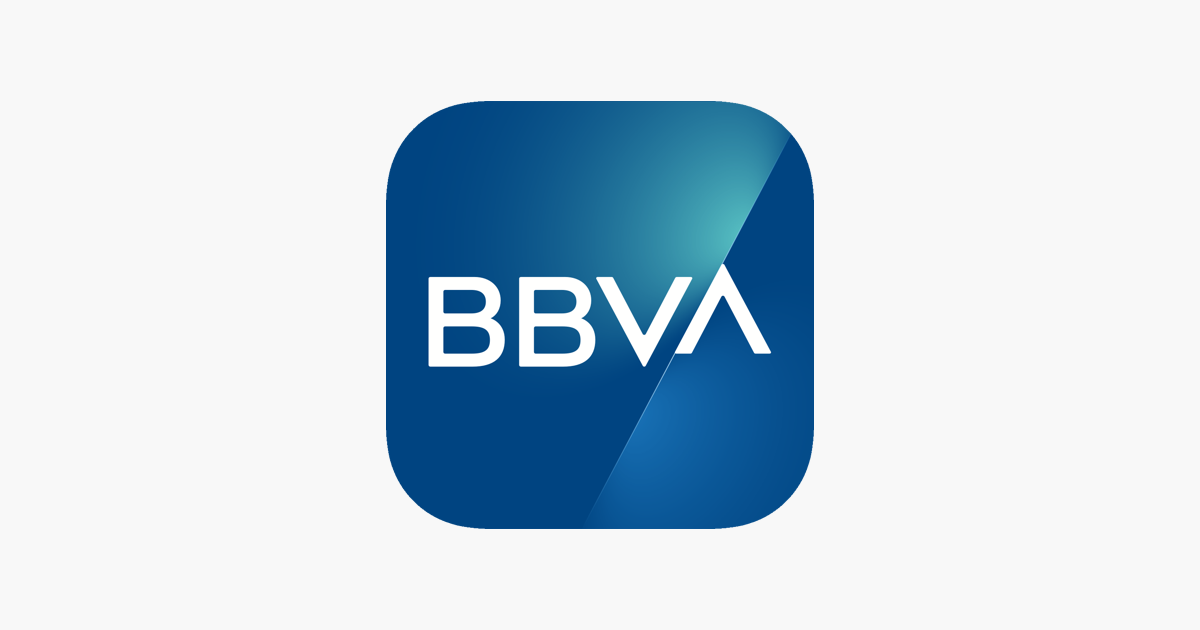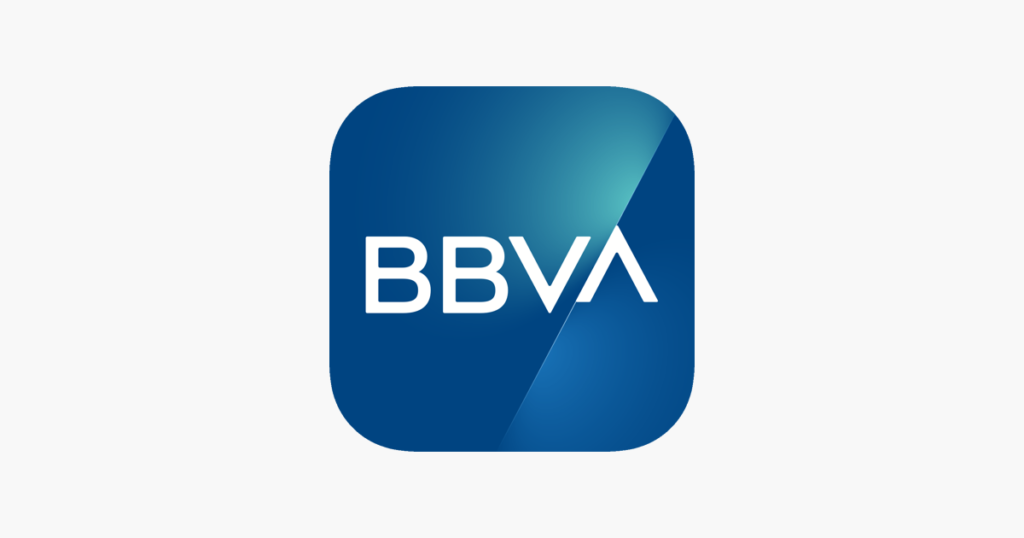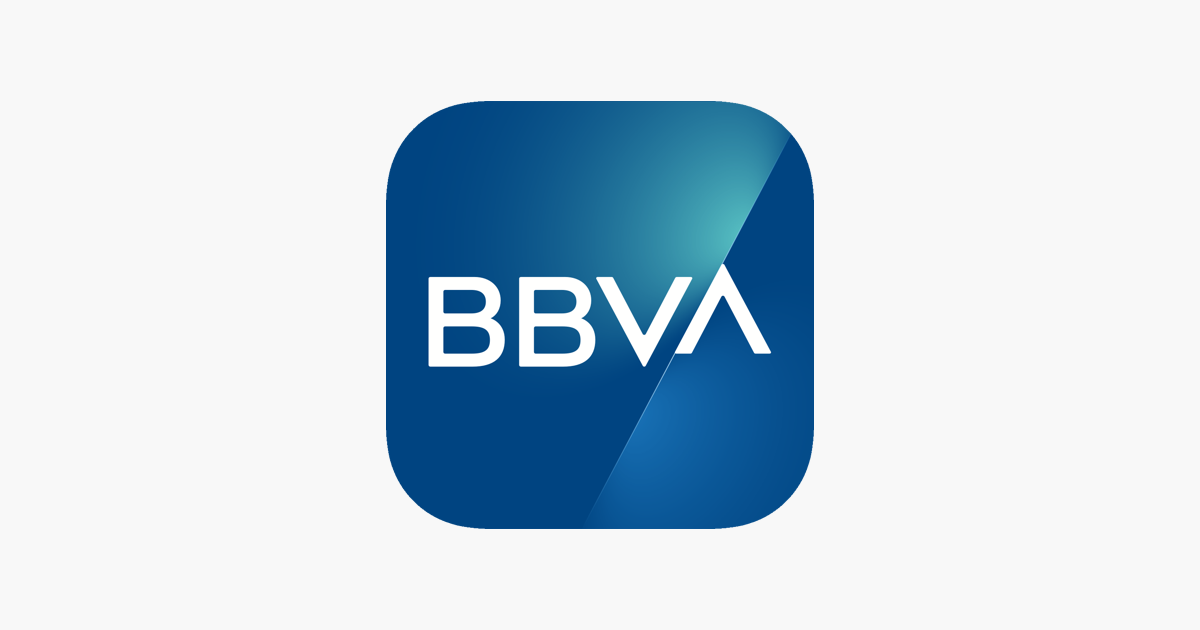 BBVA banking online offers many of the same services customers enjoy in branch locations.
Ranking among the top 25 largest US Commercial banks, BBVA Bank's mobile banking app won the national Javelin award for three years in a row. BBVA banking makes it easy for customers to access a variety of full-service financial products on your mobile device.
BBVA is headquartered in Birmingham, Alabama with branch locations in Alabama, Arizona, California, Denver, Florida, New Mexico and Texas.
BBVA is known for a number of financial products and services, including their second chance banking option.
With more than 50 years of service under its belt, BBVA has maintained excellent customer service efforts along with its lending commitment to small business owners.
Even though it operates in only seven states, customers enjoy the benefits of a full-service bank. You can become a bank customer without ever having to step foot in a branch. BBVA banking offers a variety of financial products that include checking, savings and money market accounts, CDs, IRAs, mortgages and a variety of investment products including mutual funds, lifetime income solutions and various insurance options.
The bank also offers an award-winning interactive app and an easy-to-navigate website that provides a great user experience. In 2019, BBVA was recognized as a 6-time award winner in mobile and online banking by Javelin Strategy & Research for its Banking App in categories of Customer Service and Ease of Use.
BBVA Online Checking Review
Online Free Checking Account – No Monthly Fees
Stop wasting money on fees, open an online free checking account at BBVA and enjoy no monthly service fees, plus full-service features. With the average monthly checking fee at $12, you could save $144 a year with free checking. There are no strings attached to BBVA's online free checking account and you never have to worry about fulfilling any monthly requirements to waive fees. If you're tired of getting nickel and dimed for using your own money, open an online free checking account.
No ATM Fees for Out-of-Network ATMs
At BBVA customers enjoy NO ATM fees at 55,000 Allpoint® and BBVA ATMs worldwide. Money saved with FREE ATMs can add up quickly. The average cost for using an out-of-network ATM hit a record $4.69 per transaction. And the cost keeps rising. At BBVA customers enjoy NO ATM fees at 55,000 Allpoint® and BBVA ATMs worldwide.
Online Banking
Online banking makes it easier to manage your money. You have access to everything you need in one place. Check account balances, view transactions, download monthly statements, track accounts you have linked from other banks, easily make payments and transfers, and more — all quickly and conveniently. You can also use online banking to request stop payments, print financial documents, and apply for new accounts.
Mobile Banking
Deposit checks with ease from your mobile device.  Manage your bank account, make transfers, pay bills and deposit checks*, view balances, and more — all directly from your smartphone. For 2019, Javelin Strategy & Research recognized for the 6th time, the BBVA Mobile Banking App as a "Leader" in the key categories of Customer Service and Ease of Use.
Bill Payment
Customers enjoy convenient access to Mobile Bill Pay and Picture Bill Pay. Whether it is a recurring payment or a one-time payment, the BBVA Mobile Banking app makes paying your bills hassle free.
Unlimited check writing
Pay bills online with one-time payments or set up recurring payments with Bill Pay — no more stamps, checks, or late payments. Make transfers from your computer in minutes. Move money between your accounts at BBVA and other banks. You also have the option to safely transfer money to others, set up one-time or recurring transfers, send wires, and make international transfers. But customers enjoy unlimited check writing if you don't like the idea of online bill payment.
Second Chance Banking
If ChexSystems record has prevented you from opening a bank account, the fact that BBVA offers a second chance banking also sets them apart from other banks. Unlike many big banks, BBVA is willing to work with people who have a less-than-perfect banking history.
Cash Back Rewards Checking
You have the option to customize your debit card with your favorite photo. Plus add a card for your family member. But more importantly customers can earn checking account cash back rewards with everyday purchases. Offers are tailored based on your spending behaviors, so you earn cash back on things you want most. Cash back earned will be automatically applied to your account the following month.
Send Money with Ease
Easily send, request, or receive money from anyone in the U.S., regardless of where they bank. Payments can be delivered in 1-3 days or instantly to an eligible debit card. All you need is an email address or mobile phone number to send money to anyone in the U.S., regardless of where they bank. The money is sent directly from your account to theirs.
Send money internationally
Send money internationally to friends and family through the BBVA Mobile Banking app with Secure Send℠. Safely send money money home from the comfort of yours. Transfer money internationally. Connect to one of the largest and safest money transfer banking networks in Mexico and Latin America in addition to more than 20 countries, including China, India, the Philippines, and Vietnam.
Personalized banking team
BBVA offers personalized banking services for online account holders. BBVA has a team of dedicated professional relationship advisers—at no extra cost to you. Your team will be focused on understanding your needs and helping you find the right financial tools for your online bank account. You will have access to your team via text, email, or telephone.
You can't go wrong with the BBVA Online Checking online free checking account. With the many features in addition to being an online free checking account, there are no ATM fees at 55,000 Allpoint machines. These benefits alone are worth it. Open a BBVA online free checking account today.
BBVA Money Market Account Review
Earn 2.00% APY
BBVA's exclusive online-only Money Market Account requires $25 to open but in order to earn 2.00% APY you must have a balance of $10,000. Interest compounds and is credited monthly. Enjoy all the benefits of a traditional savings account with a higher interest rate to grow your money faster.
ATM For Easy Access to Funds
An ATM card comes with the BBVA Money Market Account. BBVA ATMs are free for customers but there is a $3 charge for using an ATM outside of BBVA USA's ATM network.
Limited Withdrawals
Federal law limits you to six monthly savings (Money Market Accounts are considered Savings Accounts) transfers or withdrawals. If you go over the limit there may be a fee or the bank can choose to convert your account into a checking account. The six-transaction limit does not apply for withdrawals or transfers made at ATMs or transactions made in person at the bank.
Online & Mobile Banking
The BBVA Money Market Account gives you access to online and mobile banking. Mobile check deposit is available as well as the ability to manage your bank account, make transfers and pay bills and deposit checks.
$15 Monthly Service Charge
Consider the monthly service charge before opening this account, it's on the high end. However, the monthly service charge can be waived when you take one of the actions below:
Maintain a minimum daily collected balance for each month of $10,000 or more -OR-
Set up an automatic, recurring monthly transfer of $25 or more from a BBVA checking account to your BBVA Money Market account.